Window Tinting Done Right. The First Time.
Experience Increased Comfort, Protection,
& Efficiency with Window Film.
---
The Problem with Your Beloved Windows
---
Tired of squinting into the sun during your morning commute? Do you want to avoid UV damage to your floors or skin? Or are you looking to make your office a more comfortable environment for your employees? We spend far too many hours in our cars, homes, and workplaces to feel uncomfortable or unsafe in these spaces.
---
Choosing the Right Window Film Installer
---
Whether you're tired of squinting into the sun on your morning commute, wanting to avoid refinishing your floors from UV damage every few years, or looking to improve the comfort of your employees, Raleigh Window Tinting offers a solution. As a 3M-Authorized Window Film Dealer, we aim to educate our customers on their window film options. This consultative approach equips you with the insight to select the product that best meets your needs and budget.

Raleigh Window Tinting is a member of 3M's Prestige Dealer Network, signifying our commitment to professional training, superior installations and service, and the highest quality window film products. After 26 years of experience in the window tinting industry, we understand the importance of exceeding expectations to keep you coming back with each new car, home, or business in the coming years.
---
Our Window Film Solutions
---
Our 3M window films resolve the following common problems:
---
Heat gain and hotspots during warm weather
Heat loss during cold weather
Excessive solar glare
High energy bills resulting from inefficient windows
Safety and security concerns
Inadequate privacy Graffiti mitigation
Skin damage resulting from UV exposure
Fading of fabrics, floors, furniture & artwork
---
---
---
These window films are designed for specific applications, including residential, commercial, and automotive. This application-specific design ensures that the product you select will perform optimally for your intended use - for years to come.
---
See what some of our customers have to say about our window tinting services. We take great pride in ensuring the highest standards of customer satisfaction. Come visit Raleigh Window Tinting today to learn what we're all about!
Joe Murtagh
Google Review
Scott and his crew have been tinting my new vehicles for over 18 yrs. I have never had a bad experience. I would not take my vehicles anywhere else.
Randy Barham
Google Review
Had my Subaru Forester windows tinted with 3M tint. Reduced the heat and UV rays, which is important for me as skin cancer patient. Great service. Out of having two previous autos tinted at other establishments, Raleigh WIndow Tinting was the best and most reasonable in their pricing. 45 minutes and done. Very courteous people and very professional.
Scott Thomas
Google Review
Hands down the best tint shop in NC. If you want your vehicle looking good, you should check out Raleigh Window Tinting!
September 18, 2018
AIA_LOGO_1443x984
September 18, 2018
asid-awc-logo_0
September 18, 2018
NFRC-Logo
September 18, 2018
boma_intl_logo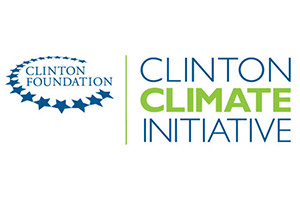 September 18, 2018
CCI_logo
September 18, 2018
U.S._Green_Building_Council_logo.svg
September 18, 2018
energy_star
September 18, 2018
sema-association-logo-png-transparent

September 18, 2018
SkinCancerFoundation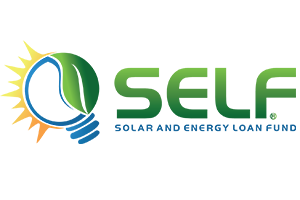 Ready to improve the comfort and safety of your car, home, or workspace? Give us a call at
(919) 875-1600 for Automotive Window Tint or
(919) 425-8069 for Residential or Commercial Window Film
or fill out the form below for a free window tinting consultation.
---